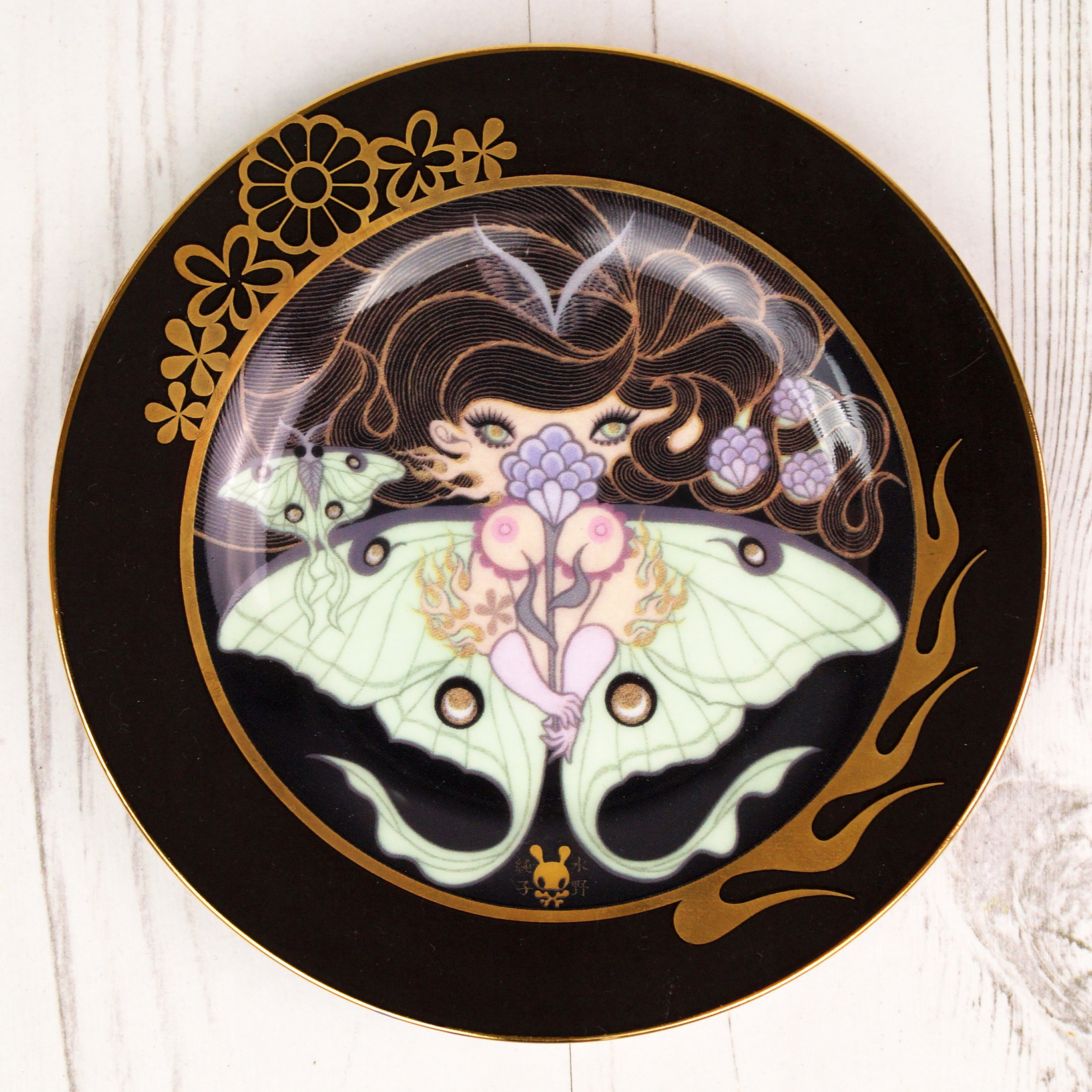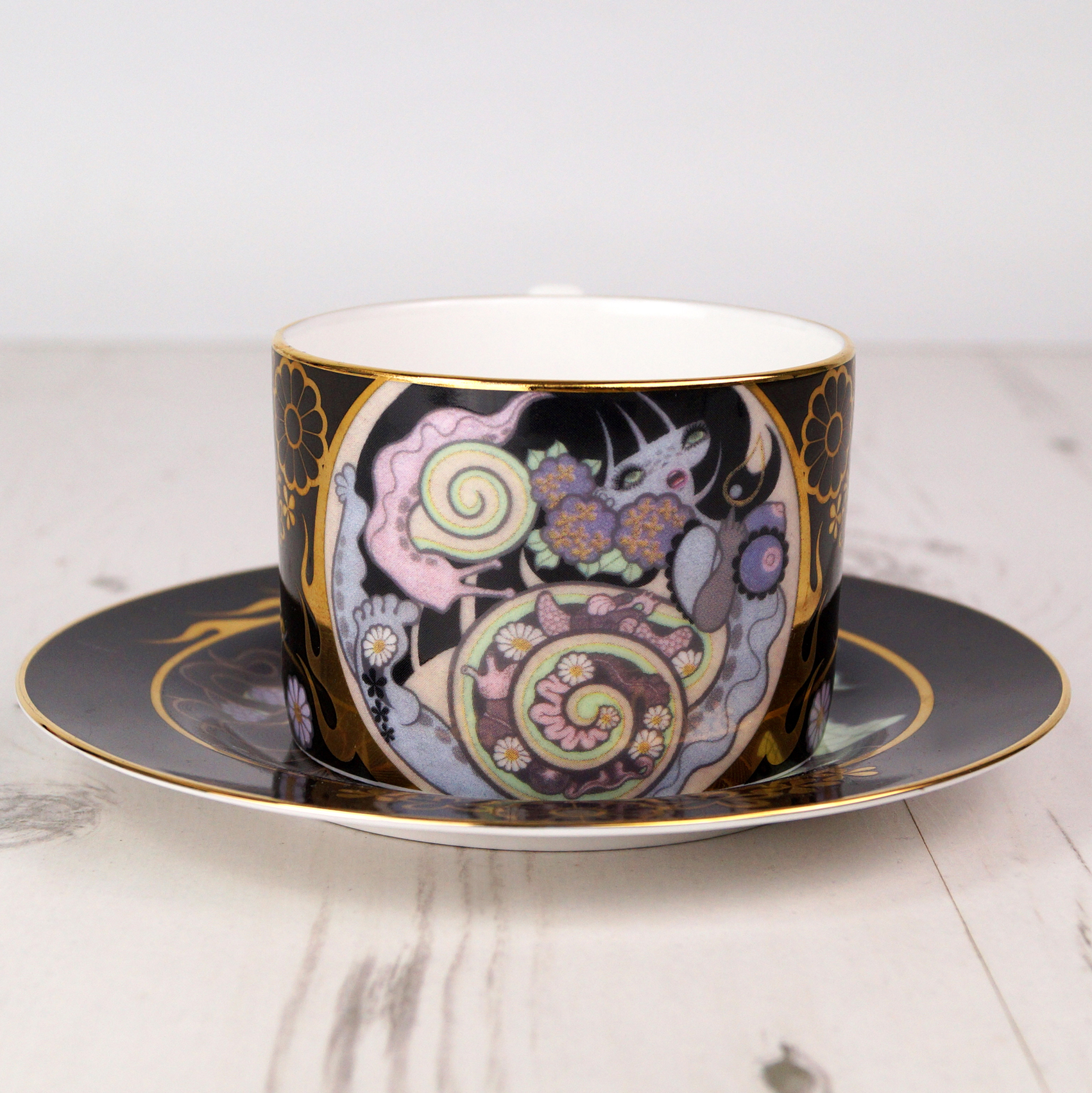 This Is A Limited Edition of UK has started taking orders for my new cup & saucer set, Moony.

THIS IS A PRE-ORDER ITEM - SHIPPING STARTS FROM APRIL 17TH 2019.

Bone china cup & saucer made in Stoke-on-Trent, England.

There are only 333 to ever to be produced. When they are gone they are gone.

Included inside the presentation box is an ARTIST SIGNED & sequentially numbered art print.


Order your set now at This Is A Limited Edition website.

・

UKのブランド This Is A Limited Edition にて、水野の新作カップ&ソーサーセット「Moony」の予約を開始しています。 
現在は予約のみで、発送は2019年4月17日からとなります。

333セットの限定販売で、水野の直筆サインとシリアルナンバー入りのミニ・アートプリント付きです。 

サイトは英語のみですが、日本への発送も行なっています。