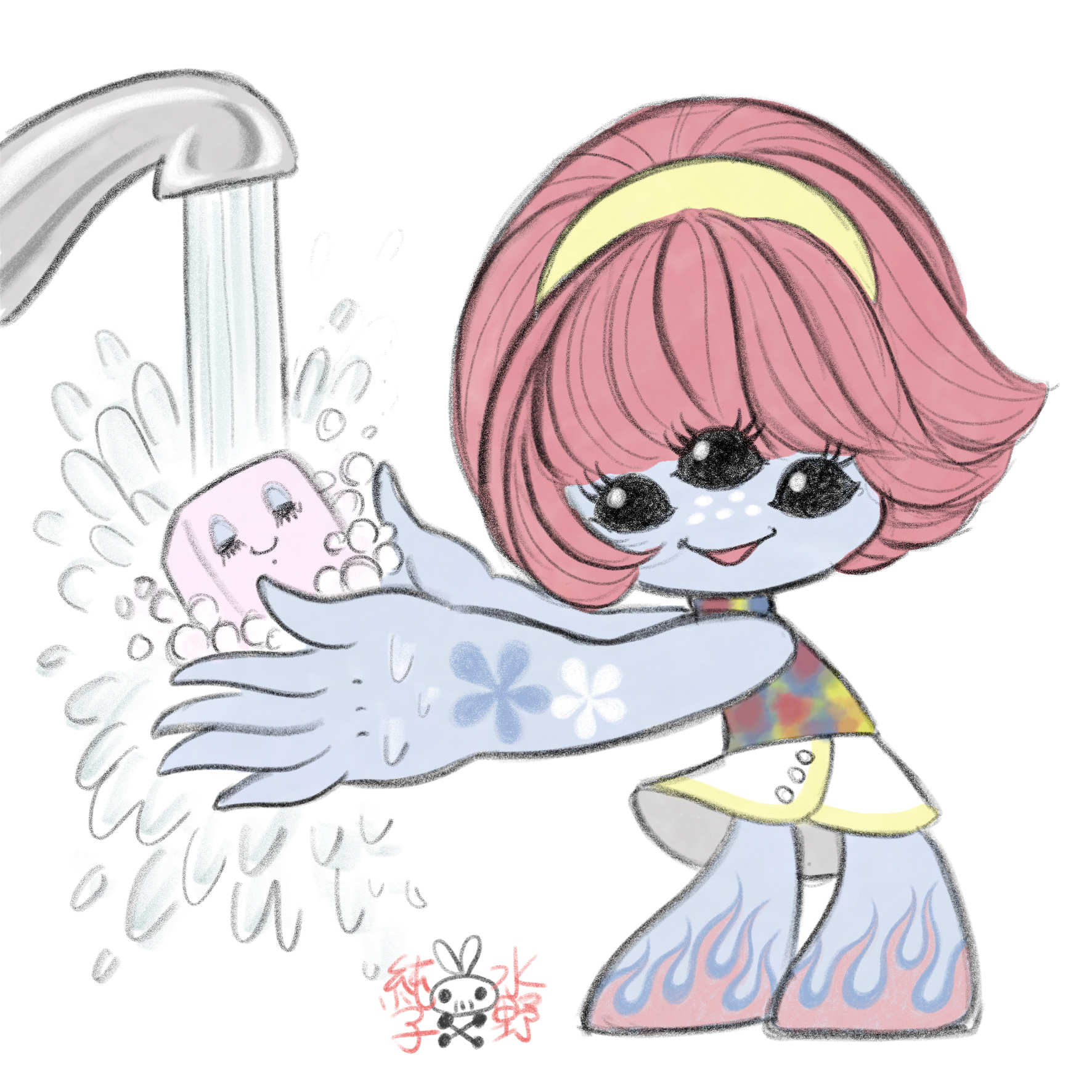 I hope everyone is staying safe and healthy in this crazy time!
I was supposed to make announcements about some group shows but they've been postponed. :(
It would help me and the galleries/stores a lot if you could shop my stuff online but only if you can! I understand everyone is going through a tough time now.


My main
gallery Nucleus
is offering free domestic shipping (US only!) on orders over $50 until the end of March. They have my original artwork, prints, pins & more!
Secret Serpents
have my silkscreen gig posters and is currently offering 15% off everything on site using discount code: 15%OFF for a limited time.
Woot Bear
has my art print, hand made ornament etc. and is also offering 20% off your order. Use code: SHOPFROMHOME20 .
Other online stores that have my stuff are:
Please note that some of the stores above may stop shipping depending on the situation and shipping carriers are experiencing some delays so your order might take a while to arrive. Please check the updates carefully on each site before placing an order.


I'm dealing with a lot of things right now but I'll try to post more fun things to look at on my SNS when my head stops spinning.
I'll also keep you updated on my future events once I have the new dates.


Thank you so much for your love & support!
Hope things will get back to normal soon.


・
短い期間で世界中が大変なことになってしまいましたが、みなさん無事にお過ごしでしょうか。水野の住むカリフォルニア州も、自宅待機勧告でとても静かです。
予定されていたイベントや展覧会も相次いで延期になりましたが、新しい開催日が決まり次第お知らせします。
今はバタバタしていますが、もう少し落ち着きましたら、SNSにみなさんに楽しんでいただけるような投稿を再開します。
水野への応援、いつもありがとうございます。
早く日常が戻りますように...